I finally bought replacement bearings for all of the wheels that were pillaged from my derby skates while they were idle during my pregnancy. Which reminds me, anyone who has used up skate bearings, please contact me, I will trade Caustic Threads merchandise for them. I plan to have them in time to get to go to a fellow duke city derby skaters birthday skate party this weekend. I am looking forward to getting back on skates, and I have a lot of weight to loose so I am looking forward to the exercise. In a few more months Penelope will be big enough to ride in a bike trailer and I can start biking with both of my girls, and my husband got a new used bike so we can enjoy weekend bike trips again.
I have several new items in my shop:
now I carry children's long sleeved tee shirts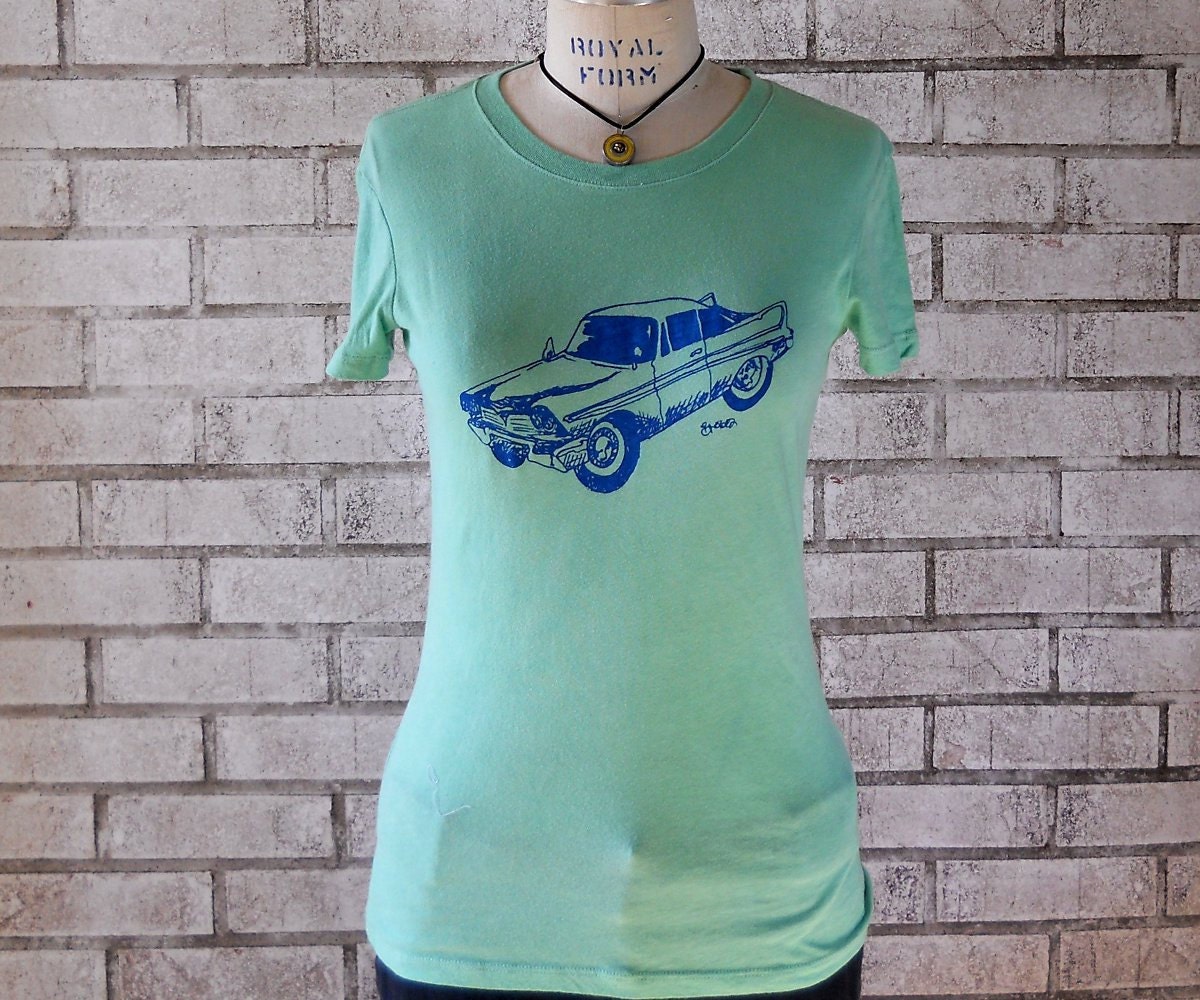 This is a new shirt design, a Plymouth fury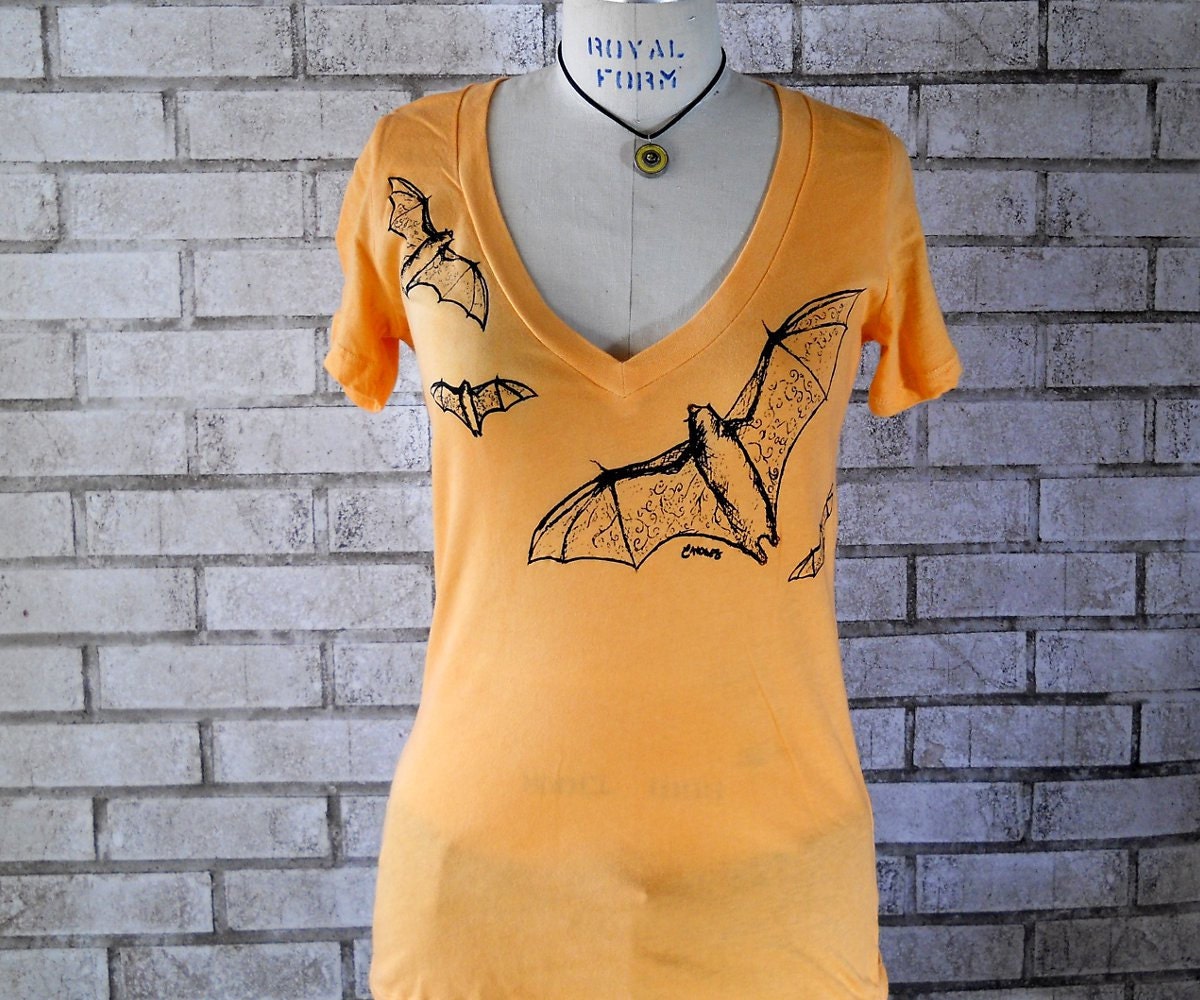 I also recently started carrying v-neck tee shirts
This motorcycle is also a new design, and it has been popular with our friends.
There are other new designs, but I will leave it at that and try to post my other new stuff next week. I also recently purchased some fabric markers... something that I had always thought were pretty uncool... until I had the idea to color in my screen printed designs. The result is really pretty, so here is a preview...
This is my daughter, wearing a hand dyed and printed Rose tank top (this is also a new screen design) that also hand colored with my new fabric markers and embellished with rhinestones. I really love how it turned out.
I still have a tutorial to post... I would not have guessed that I would drag my feet this much with that... I will also be featuring another etsian this Friday.
Take care for now :)
♥Erica