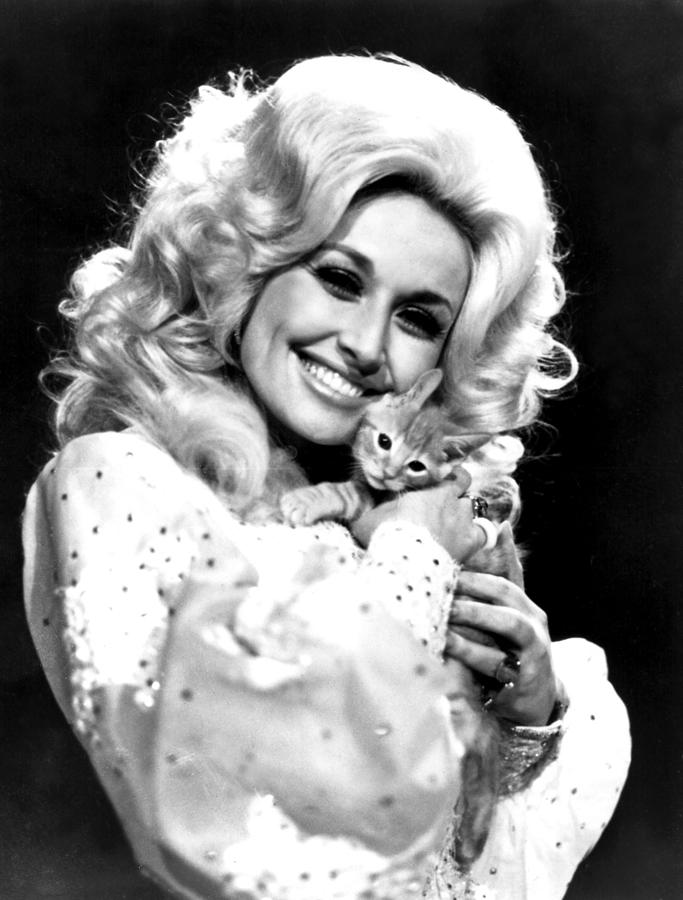 Today I wanted to share some great Dolly Parton Quotes. I never would have guessed when I was younger that I would be so inspired by someone like Miss Parton, but she is truly an extraordinary woman.
"When I'm inspired, I get excited because I can't wait to see what I'll come up with next."
"I'm not offended by all the dumb blonde jokes because I know I'm not dumb... and I also know that I'm not blonde."
♥Erica