I'm getting a late start today, the flue that hit my younger daughter and husband finally caught up to me and is slowing me down. I would probably still be in bed if penny hadn't decided to start jumping on my head at 8:00. No matter. I have things to do.
This morning my brain is swimming with thoughts of oddities and freak-shows, and I am wondering how I can use this inspiration in upcoming designs.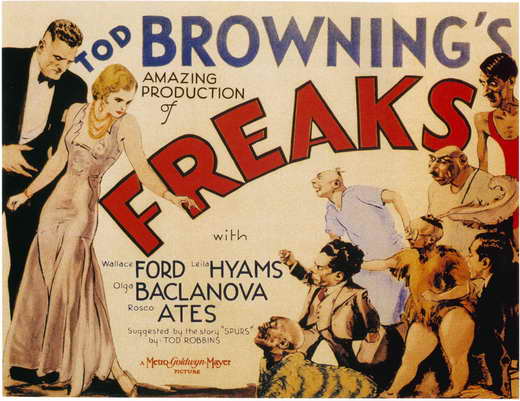 I watched Tod Brownings FREAKS several years ago, and it may be time to watch it again to help decode the fleeting thoughts and turn them into something useful. Browning took special care to choose actors with real deformities instead of relying on make-up.
I have been fantasizing about taking a trip to New York. I have always wanted to visit, but with my interest in circus sideshow acts rejuvenated, a trip to Coney Island would be so fitting. I do not know much about the history, but am truly fascinated by it.
I guess it is just one more thing to put on my to- do list. ♥
In other news, etsy featured me in their finds email:
Thanks, etsy!